Talk to your users.
Stop forms.

86% SDK: in-app chatbots made easy
Turn all the forms in your native mobile application into chatbots.
No forms. Chat.
Users hate forms. Especially on a smartphone with a small screen. That is why forms conversion rates are very low (25 to 30% is a standard).
With 86% SDK, build in-app conversational interfaces lighting fast in your iOS and Android Apps. And get breakthrough conversion rates as high as 86%.
To learn more about 86% SDK, try out the demo Apps!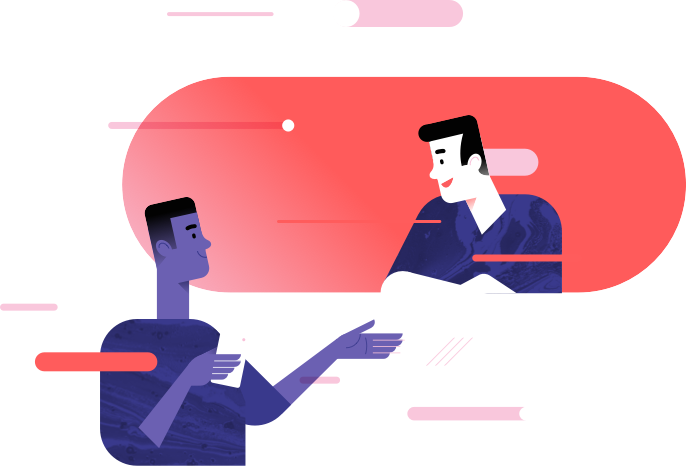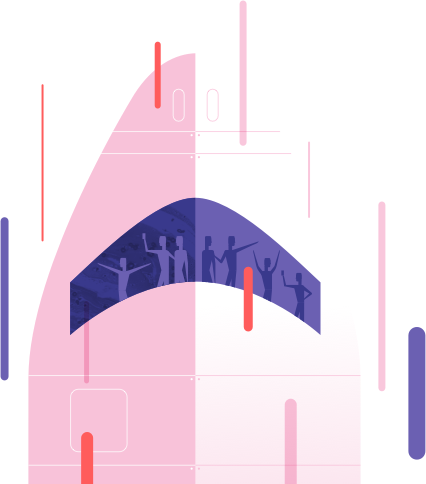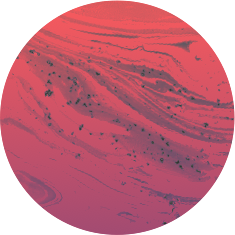 User onboarding.

Perfected.

Onboarding users is tough in Mobile Apps. It's a great use-case where 86% SDK can excel in increasing your conversion rate.

And you can use 86% SDK for many other use-cases: payment funnels, user surveys, feature onboarding...
Easy.

Yet powerful.

86% SDK comes with great features. Here are some of them:
Multilingual
As many languages as you need
In the 86% Editor, you define your conversation once and translate it very easily.
Privacy
Be transparent with your users
You have a built-in "privacy notice" for your users (GDPR-ready!). And we don't store anything sensitive on our side.
A/B Testing
Experiment different scenarios
You can A/B test your bots at different levels. So that you can refine your bot to optimize its conversion rate.
Built-in widgets
To make your life easy
To get data, you have plenty of built-in widgets to ask names, emails, dates, tags, documents, single choice...
Scalable & reliable
Serverless architecture
86% SDK can run without internet. And if it's online, bots are updated with the latest versions available.
Analytics
Measure what happens
Analytics are available in the 86% Editor to take smart decisions for your bots. Adjust your bots. Measure. Iterate.
Notify

me!

We will release a first beta very soon, subscribe so that you can test it before it becomes public.