Forms are 40-year old 🎂.
It's time to improve.
Replace forms with
chatbots

.

With 86% SDK, get super efficient chatbots in your apps (instead of tedious forms).
No forms. Chat.
Forms are 40-year old 🎂. It's time to improve.
Users hate forms. Especially on a smartphone with a small screen. That is why forms conversion rates are very low (25 to 30% is a standard).
With 86% SDK, build in-app conversational interfaces lighting fast in your iOS and Android Apps. And get breakthrough conversion rates as high as 86%.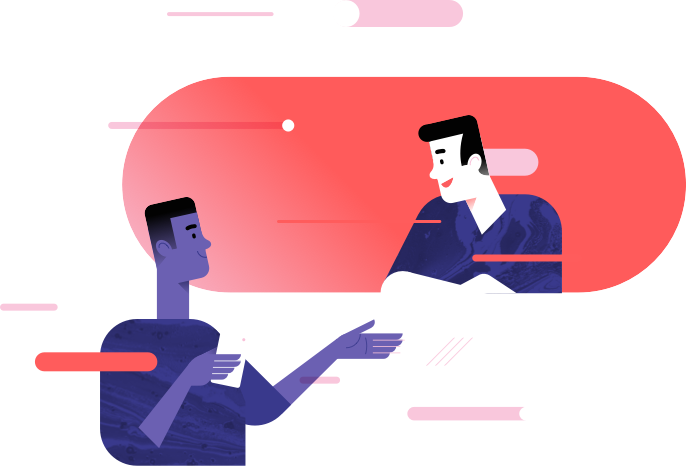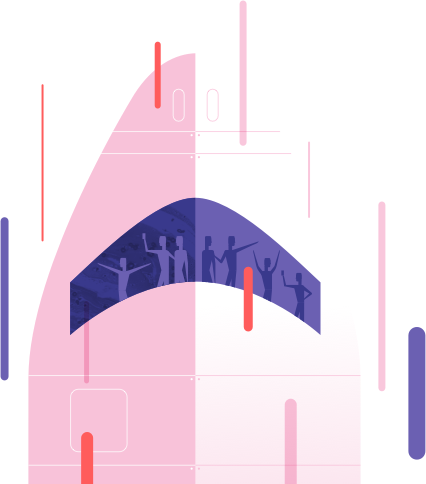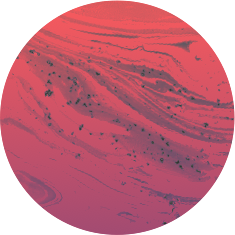 User onboarding.

Perfected.

Onboarding users is tough in Mobile Apps. It's a great use-case where 86% SDK can excel in increasing your conversion rate.

And you can use 86% SDK for many other use-cases:

payment funnels

user surveys

feature onboarding
Components
86% SDK comes with integrated (codeless) components, to ask users any question.
Text field
Text fields allow users to input any text information, such as their name or email. The placeholder can be customized, as well as the type of information: first name, last name, email, etc
Date picker
Date pickers allow user to input a date. It can be set to allow dates in the past, in the future, or within a specific time range.
Single selection
Typically a list of options, where the user can select only one option.
Multiple selection
A list of options, where the user can select several of them. Typically to select tags.
Boolean (Yes / No)
A question where the user can reply yes or no. The yes and no labels can be customized.
Number Picker
A question where the user can enter a number, using a picker. Typically to ask for a distance or a duration.
Photo or image
A question where the user can reply taking a picture using the camera. Typically to ask for a profile picture.
Easy.

Yet powerful.

86% SDK comes with great features. Here are some of them:
Multilingual
As many languages as you need
In the 86% Editor, you define your conversation once and translate it very easily.
Privacy
Be transparent with your users
You have a built-in "privacy notice" for your users (GDPR-ready!). And we don't store anything sensitive on our side.
A/B Testing
Experiment different scenarios
You can A/B test your bots at different levels. So that you can refine your bot to optimize its conversion rate.
Built-in widgets
To make your development faster
To get data, you have plenty of built-in widgets to ask names, emails, dates, tags, documents, single choice...
Scalable & reliable
Serverless architecture
86% SDK can run without internet. And if it's online, bots are updated with the latest versions available.
Analytics
Measure what happens
Analytics are available in the 86% Editor to take smart decisions for your bots. Adjust your bots. Measure. Iterate.
Stay

tuned!

To follow the latest evolutions of 86% SDK, register to our newsletter.